Guided Healing Sessions are offered either at the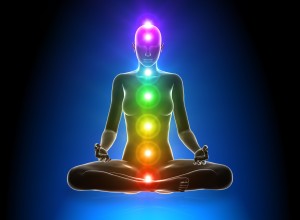 conclusion of a standard Body Stress Release session, or as a stand-alone session.
Guided Healing sessions are $150.00 total  for the 60 minute session with both Trent and Reina Snyder.

There are three main components to a session:
First you have to be ready to heal.
Second is Reina inviting your angels and guides to guide and direct the session.
Third is hands-on-healing where your angels and guides come through Reina and Trent's bodies to perform the healing.
Each session is unique as to what your soul chooses to experience.  It may include, but isn't limited to the following:
      

Soul Purpose Template Connection

    Soul Body Fusion™

      

Chakra Clearing

     Hot Flash Relief

     Hashimoto's Disease

       

Past Life Healing and Integration

     Releasing Trauma from Suction or Forceps Births

      

DNA and Endocrine System Activations and Balancing

     Releasing of Concussion Trauma Causing Migraines

      

Nadi (G-Spot) Clearing

      

Clearing Sexual Energies From Past Relationships

      

Releasing Energetic Blocks

      

Soul Shard Integration

      

Releasing Trauma From Suction or Forcep Births

      

Healing Energies Directed to Specific Organs

      

Unity Consciousness Initiation

      

Etheric Implant Removal

      

Energetic Chord Clearing

      

Use of Light Mandala Matrixes to Assist With Healing (With Your Permission)